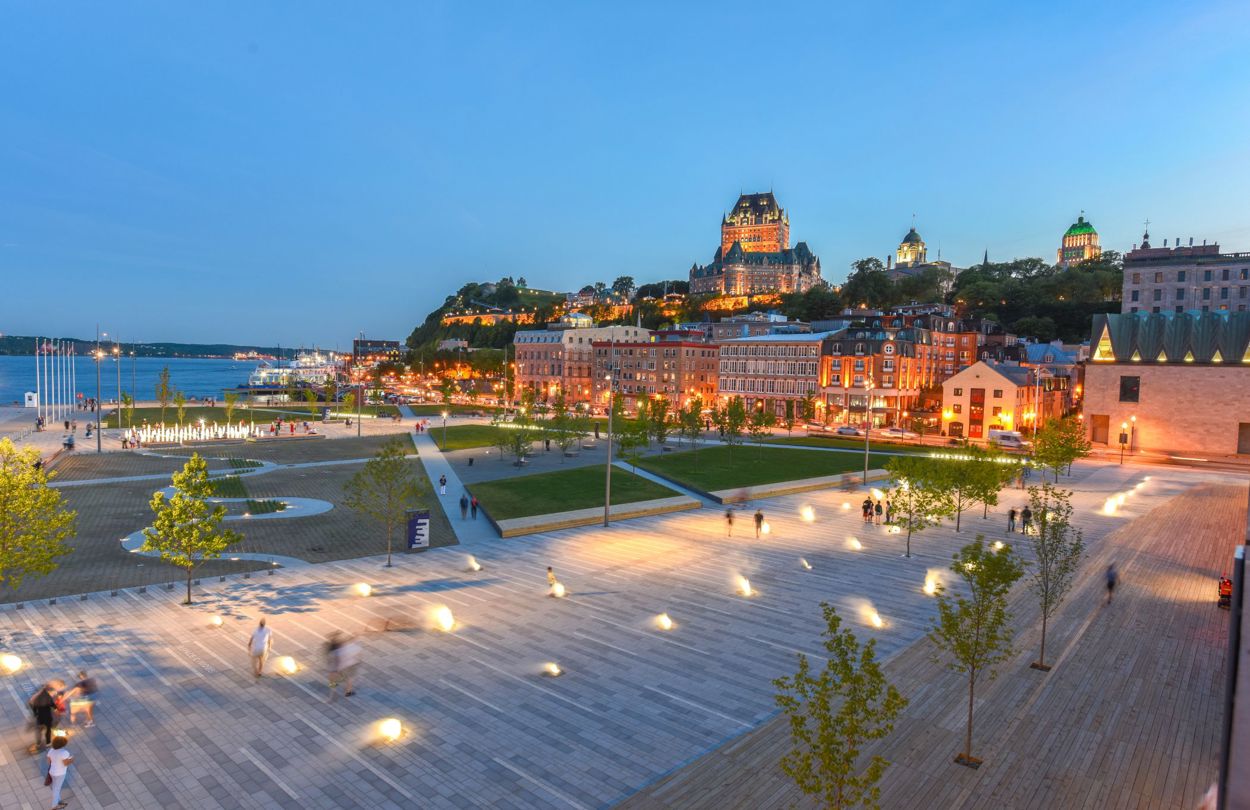 An inspiring and creative city
Québec has been part of UNESCO's global Creative Cities Network as a City of Literature since 2017. It was the first francophone city to receive this distinction.
Discover the diverse initiatives that attest to the literary vitality of Québec—the cradle of French-language culture in North America.
Creative cities network