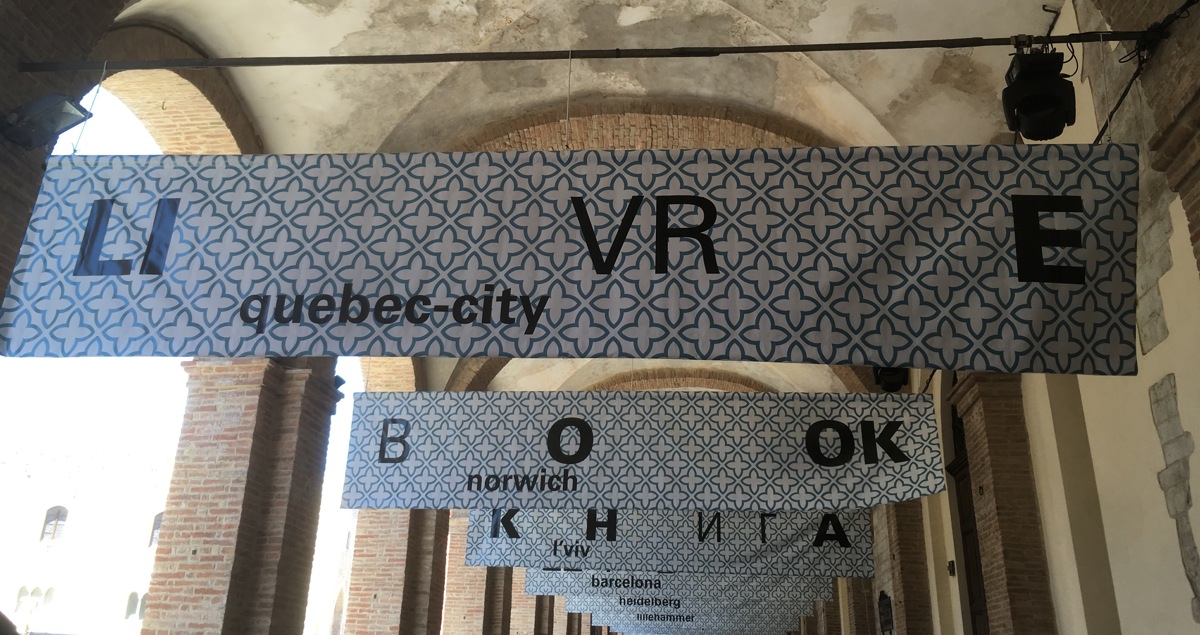 Creative cities network
The UNESCO Creative Cities Network was created in 2004 and has 295 members.
The Network aims to promote cooperation with and among cities that have identified creativity as a strategic factor for sustainable urban development. The 295 member cities work together toward the common goal of making creativity and cultural industries central to their municipal development plans and actively cooperating at the international level.
The Creative Cities of Literature subnetwork has 42 member cities spread across different countries and continents.