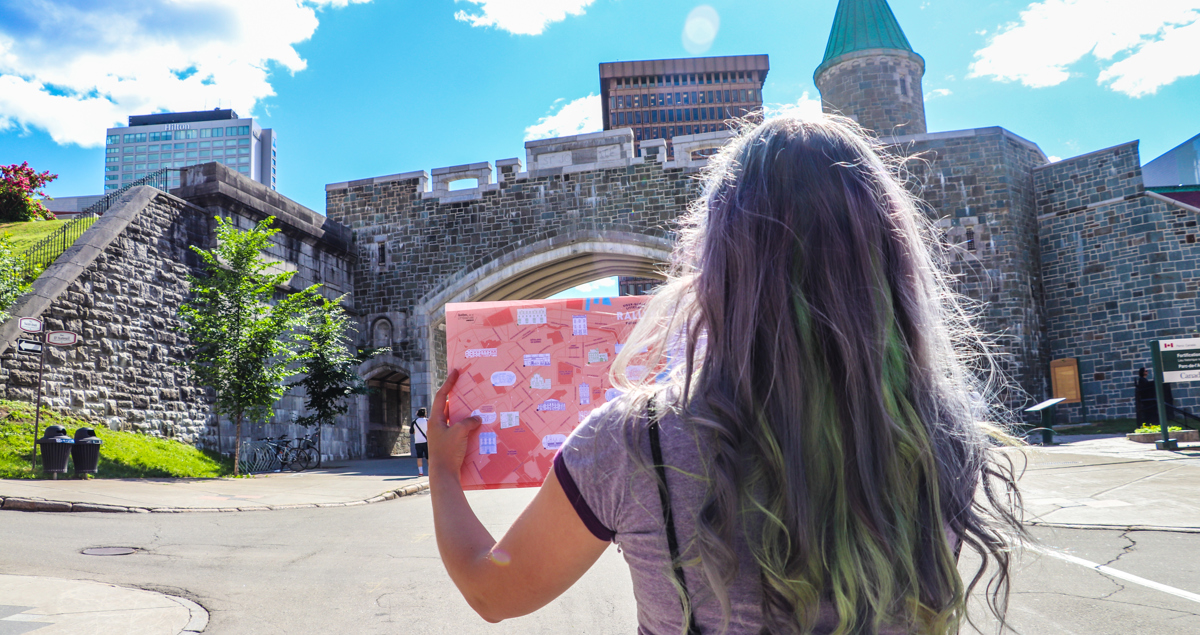 About
In 2017, Québec became the first francophone city to be named a UNESCO City of Literature.
The provincial capital and the cradle of French-speaking North America, the city of Québec is world renowned for its natural beauty, thriving cultural scene, and rich heritage. Old Québec has been a designated World Heritage Site since 1985.
On October 31, 2017, Québec joined UNESCO's Creative Cities Network in the field of literature. In recognition of the exceptional literary vitality of Québec and Wendake, the local seat of the Huron-Wendat Nation, this designation reflects the city's commitment to support the literary arts while building more united communities.
For Québec, being a UNESCO City of Literature means, above all, taking action to inspire the creation and sharing of the literary arts at home and abroad.
Its vision: To become known on the world stage as an innovative literary capital where literature and the literary arts contribute to the development of society and enrich the lives of all citizens.
The spirit of Québec, UNESCO City of Literature, is embodied every day by literary and cultural organizations, independent bookstores, publishing houses, specialized media, and more than 200 writers from Québec and Wendake.